AWAKEN YOUR SPIRIT AND LOVE YOURSELF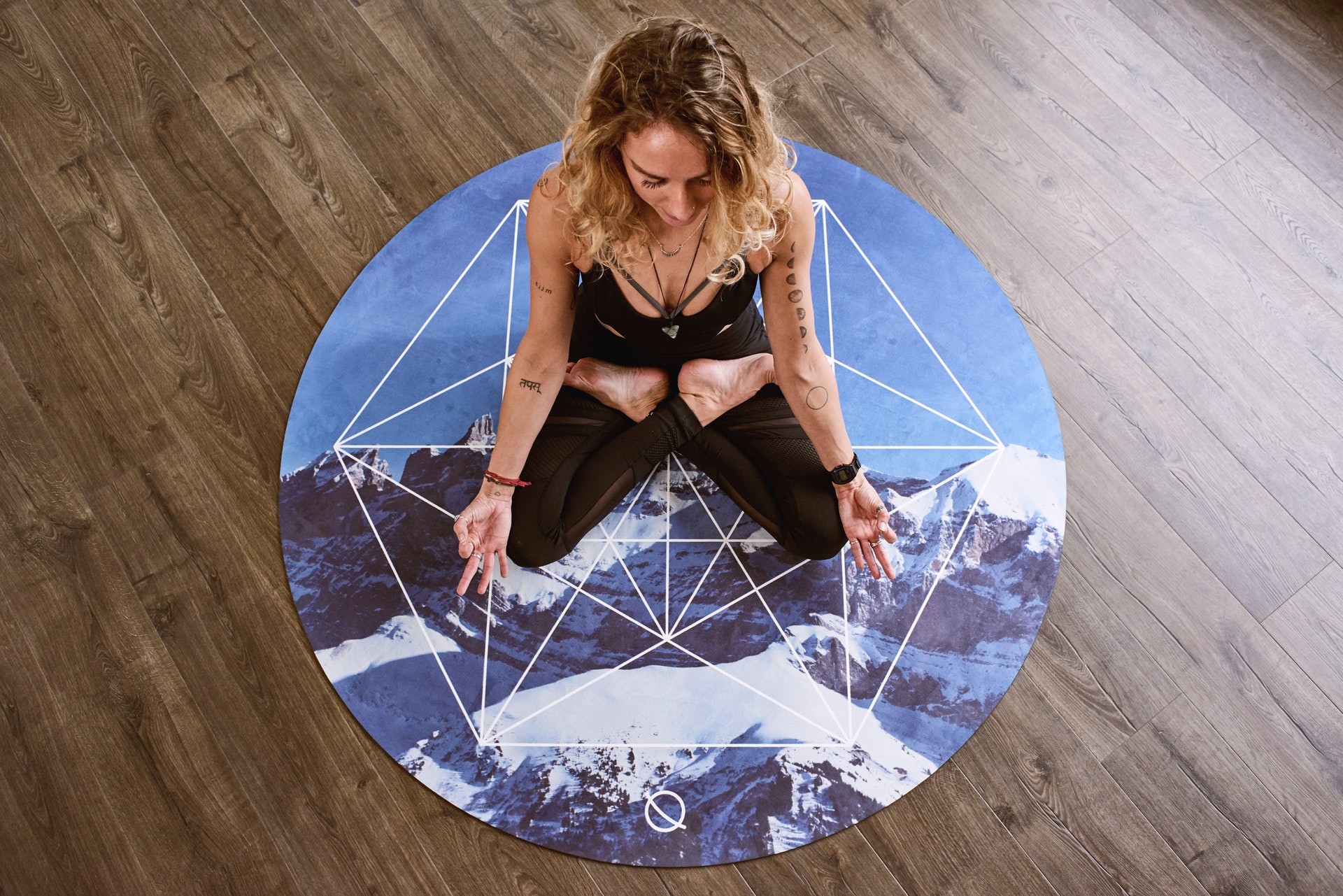 Open you mind to all of the possibilities that await you, give yourself a break from the negativities that surround you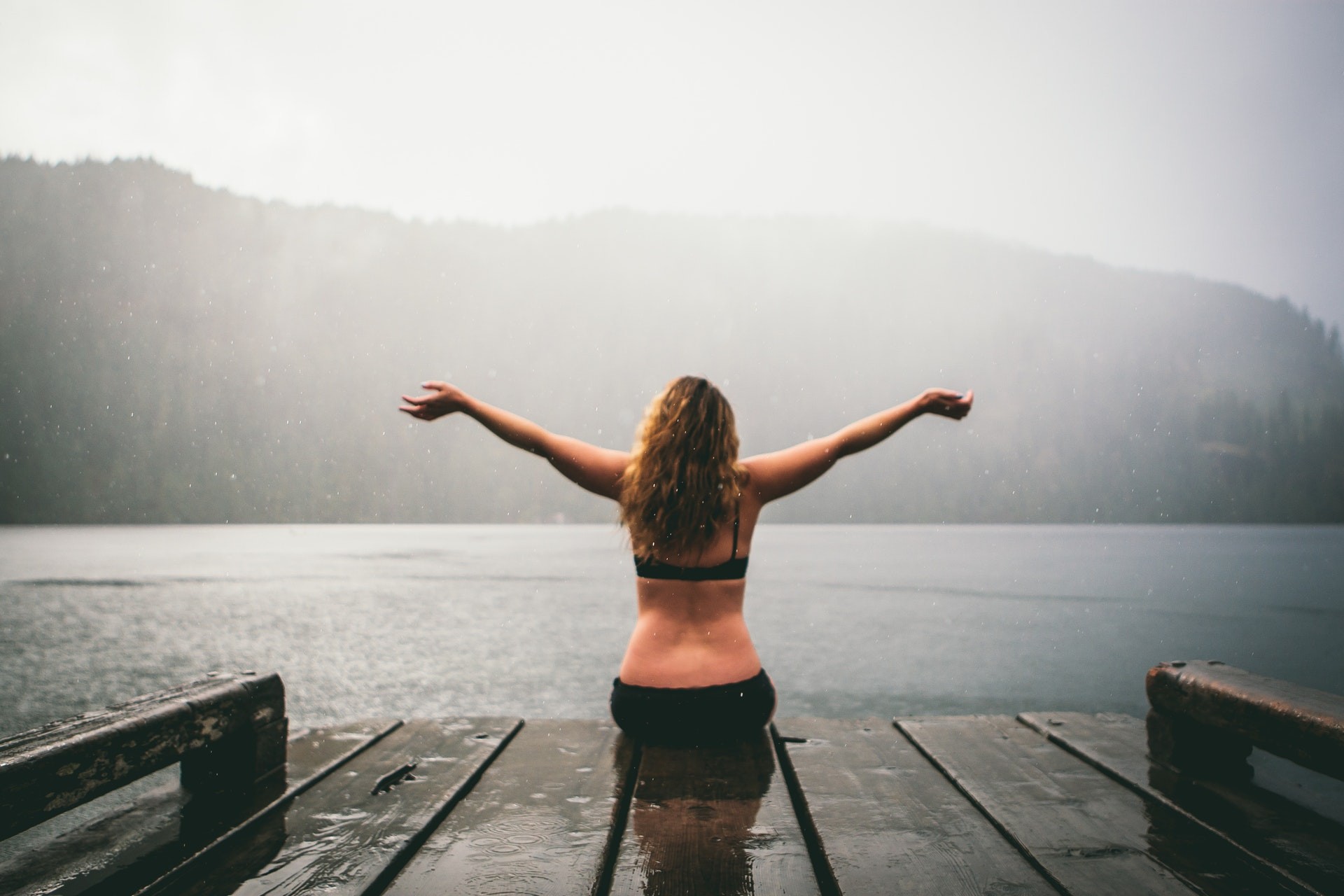 Pamper your body to eliminate fatigue and allow the freedom of movement without pain.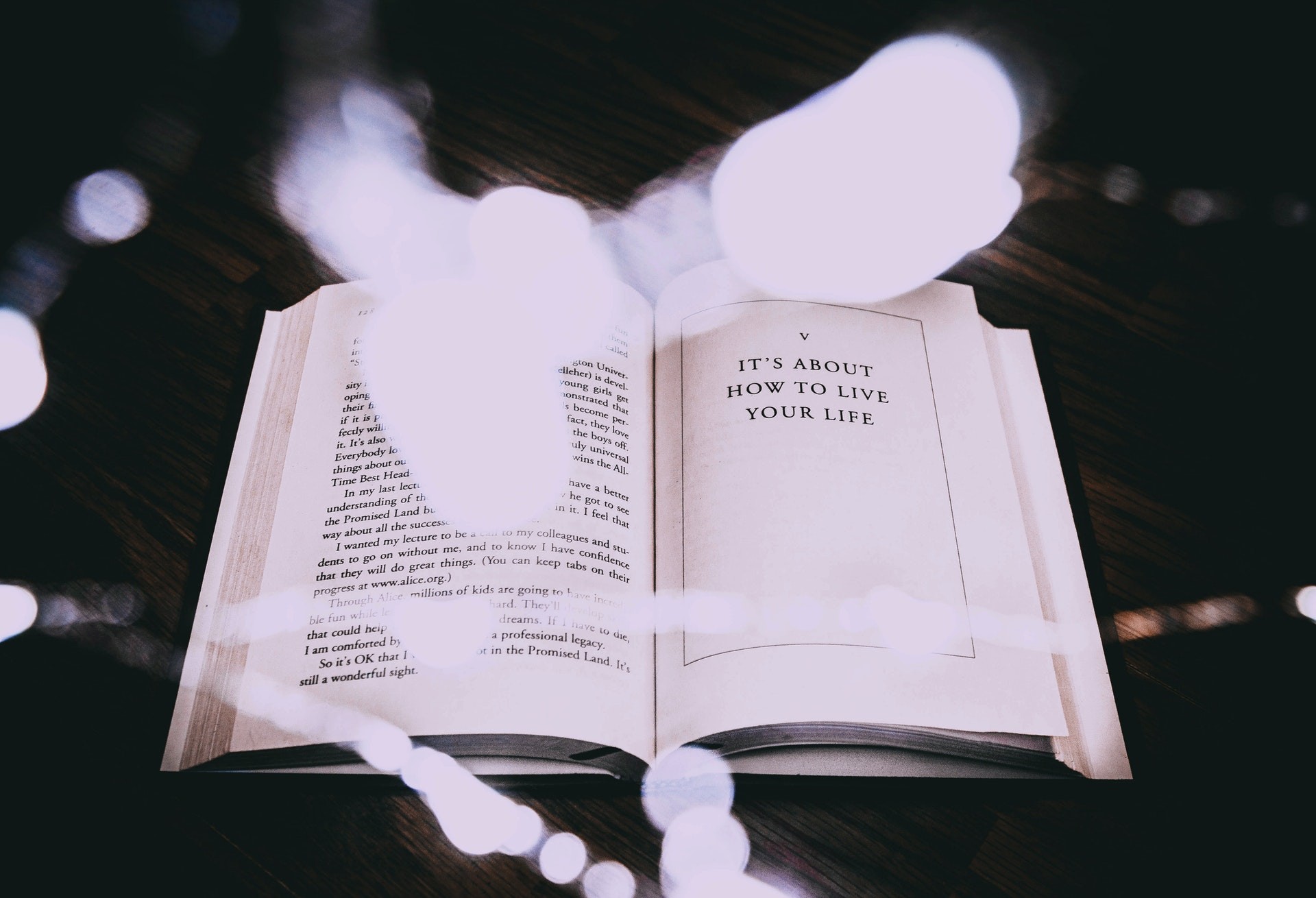 Set your intention to fulfill the goals you would like to accomplish, so that you can live a more enjoyable life.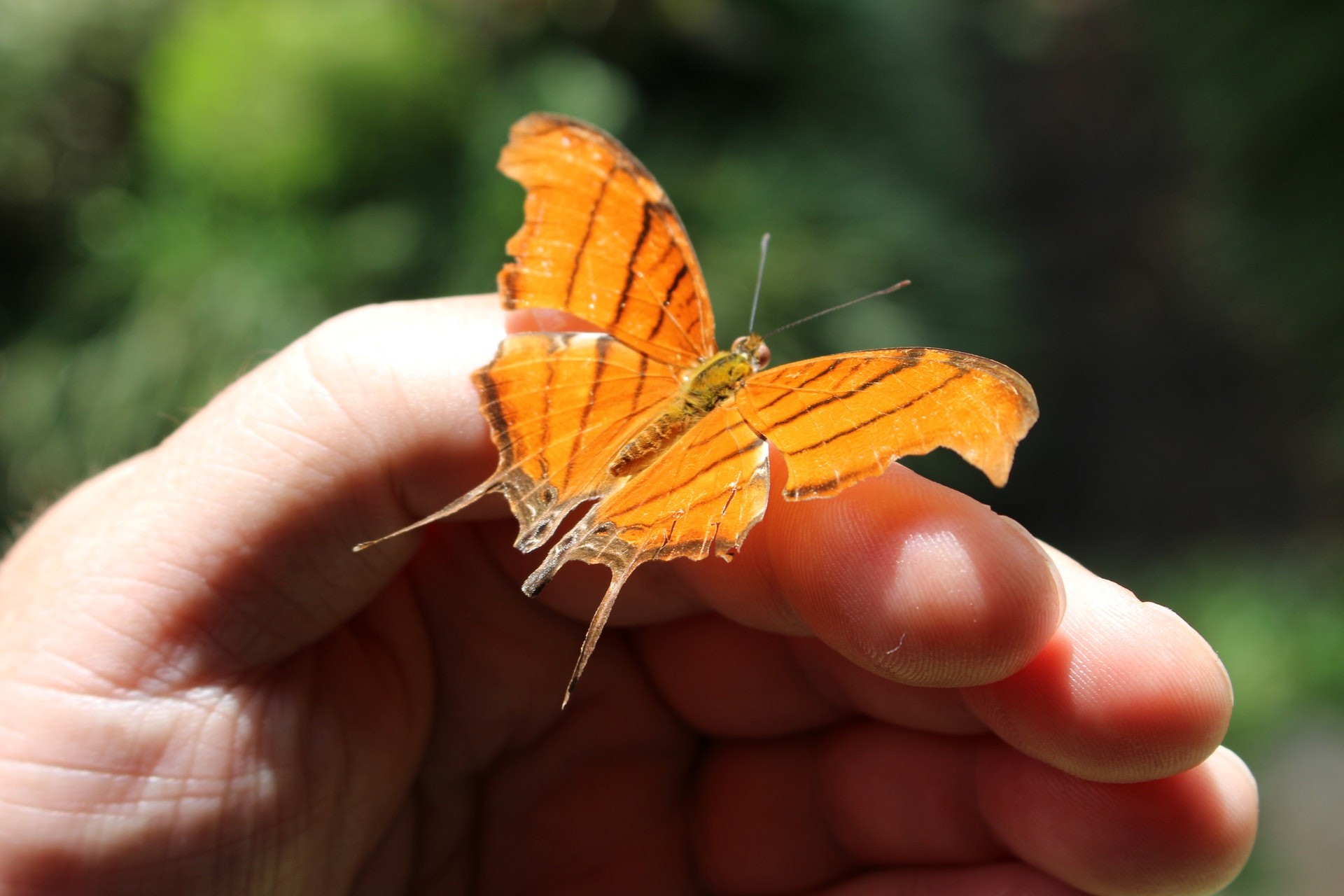 Life is not about being drowned in desires. Life is the ability to enjoy the beauty and the authenticity of the current moment. There is so much glory, peace, abundance, happiness and tolerance in life: it is all within existence, it's everywhere, so you don't even need to seek it. Just have a look inside and let your innate capabilities be in harmony with you. Holistics is not just healing the outside, it's also balancing the inside with internal activities and exercises as well. It is the doorway to good health, and to the new level of consciousness and self-awareness for anyone to experience.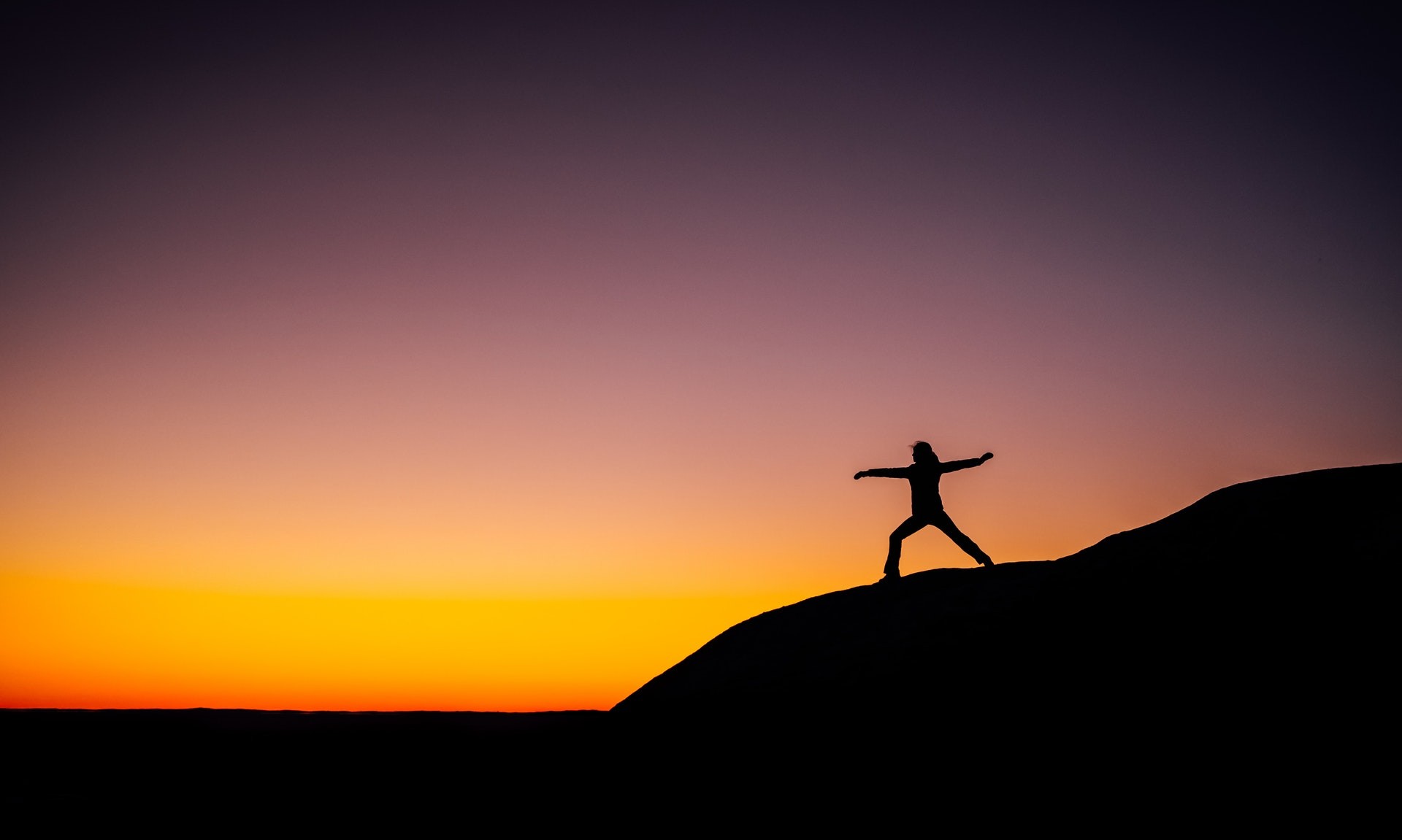 Observe yourself from a different point of view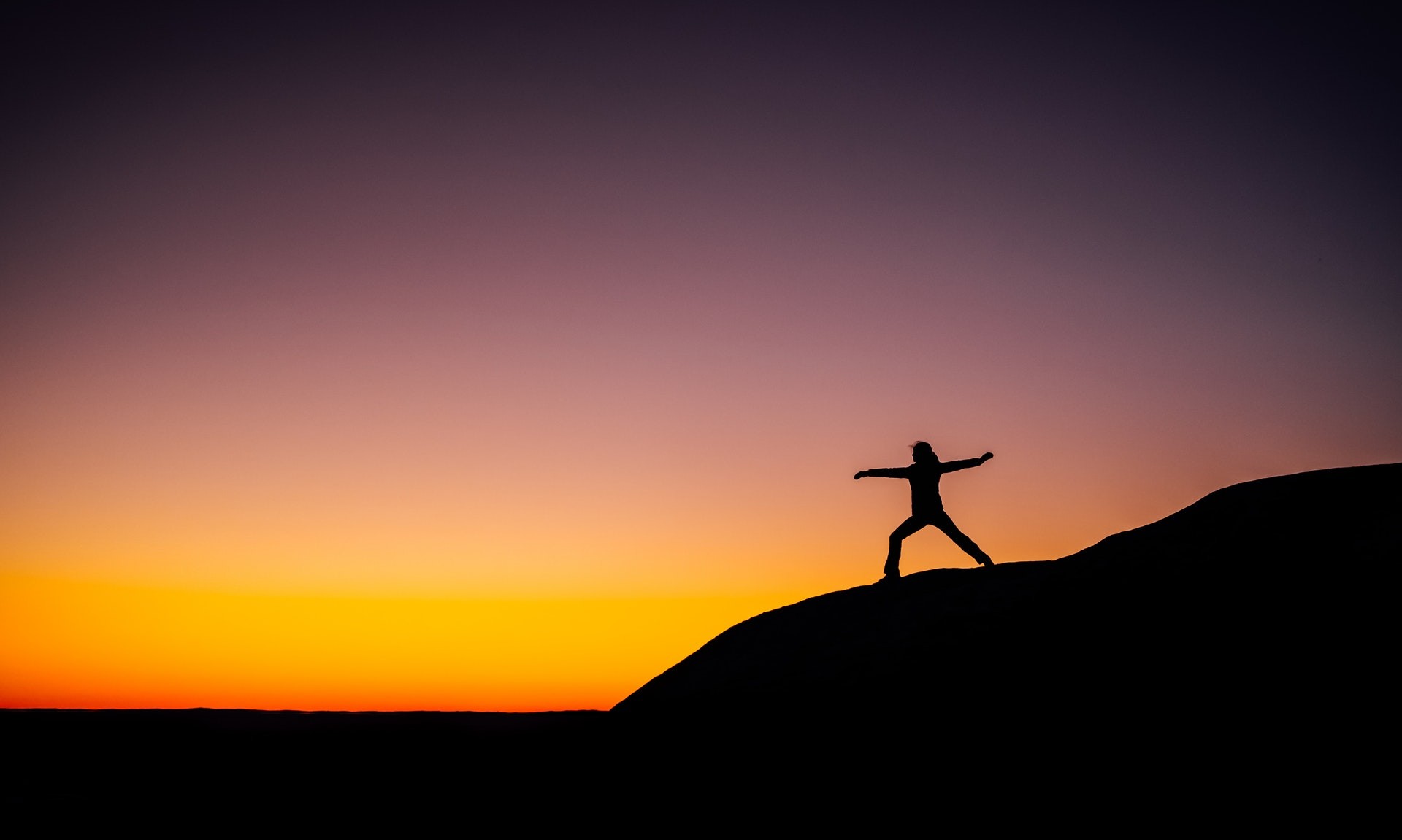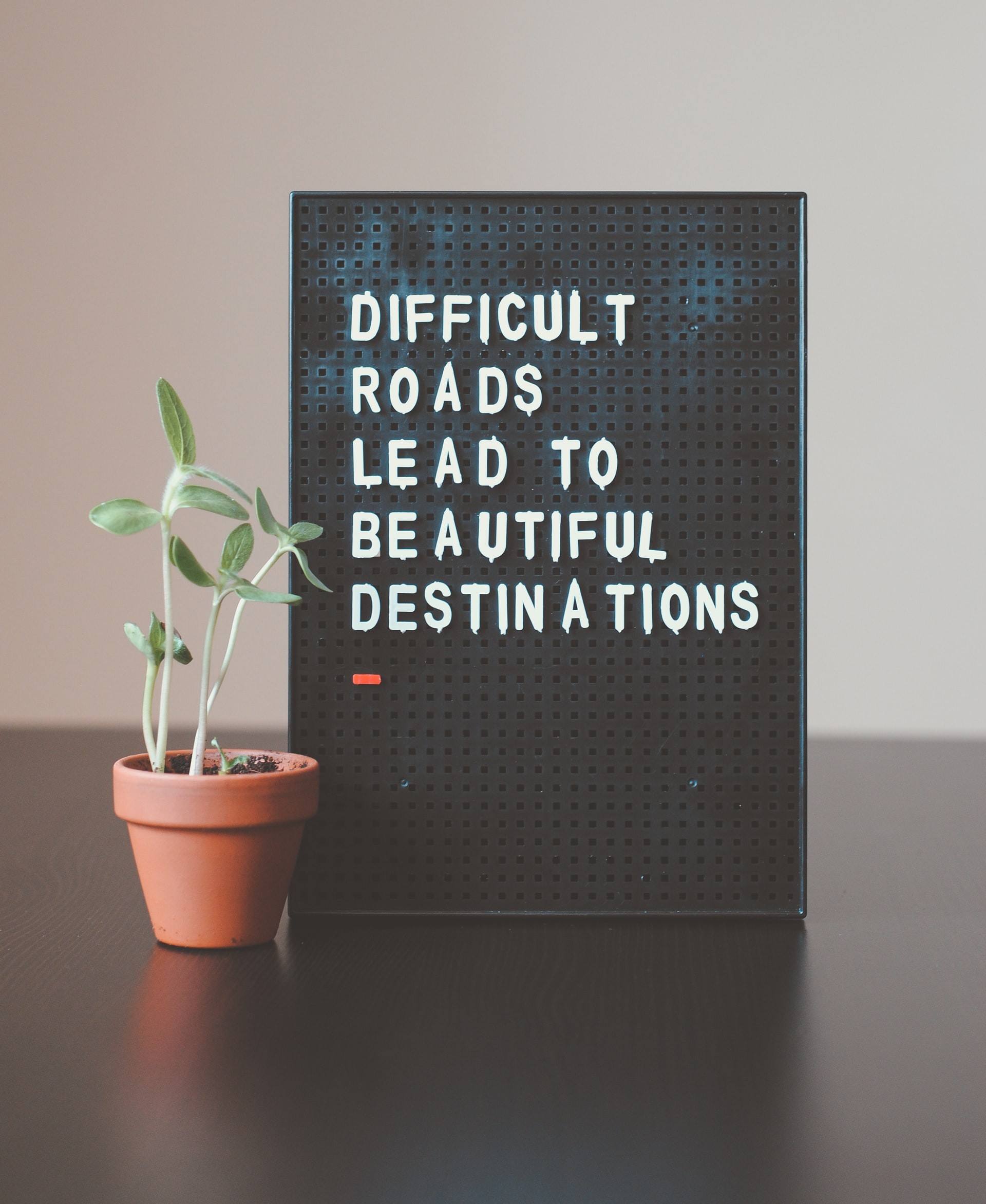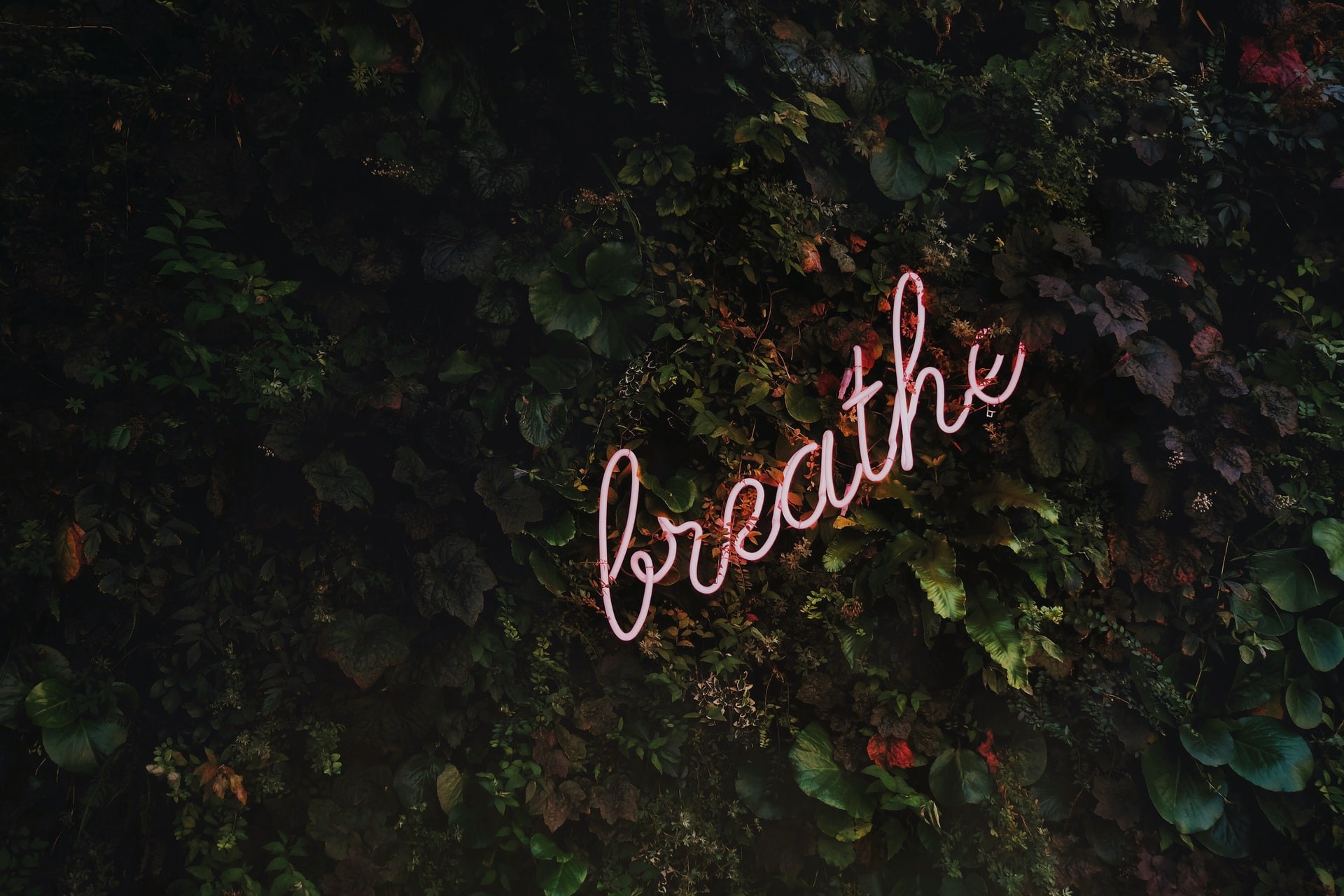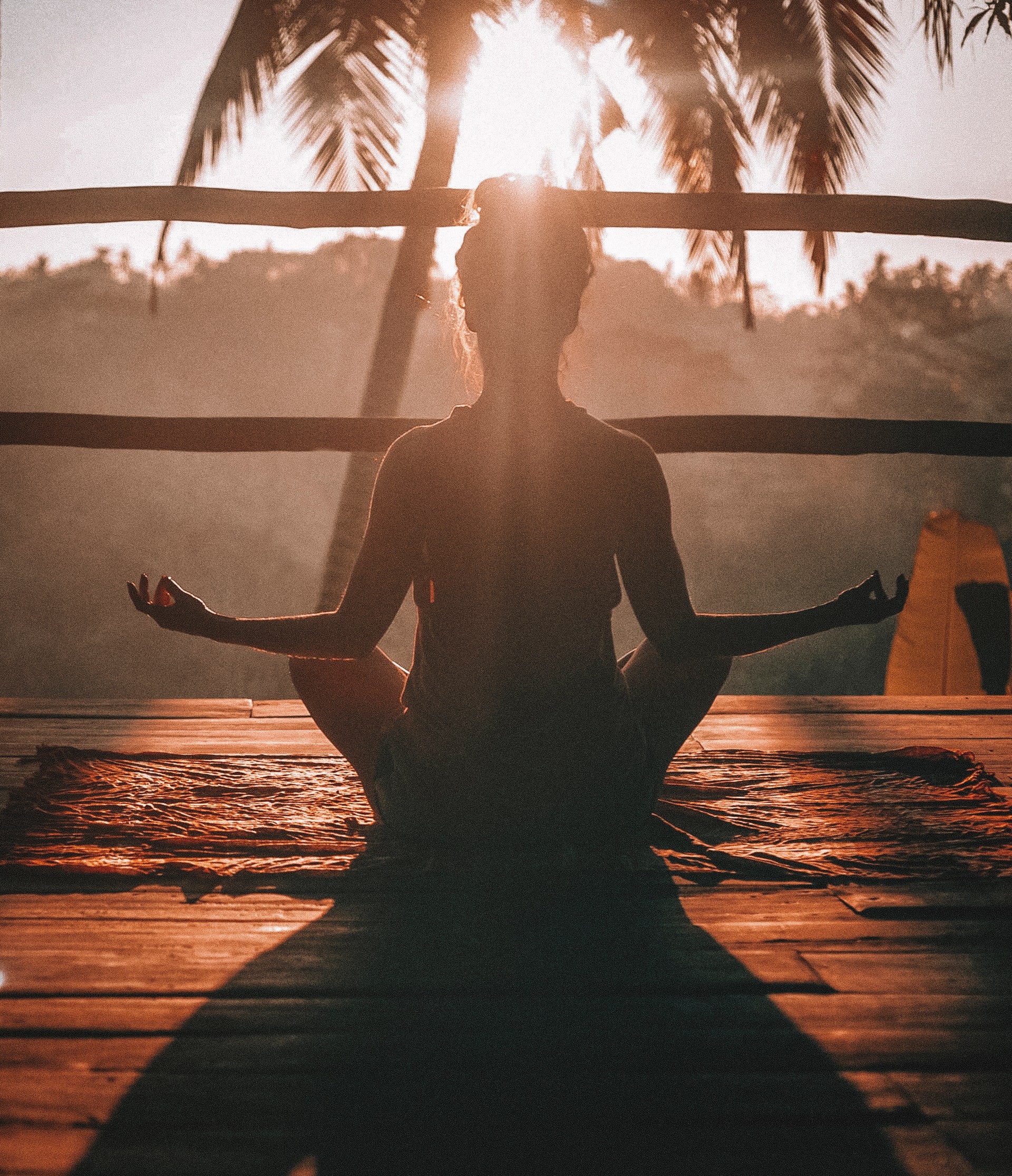 I care about you the same way I care about my family and friends. I base your treatments similarly.
I will create for you a natural atmosphere where you are able to go at your own pace and in your own space. I want to ensure that you benefit from the services and can see results.
Together we will enhance your life for the better, you will maintain the feeling of good health, be pain free, and most of all experience happiness and joy! If you are ready to experience this level of bliss, contact me for a consultation, and let's create a plan to achieve this for your health and well being. 
SEVERAL TREATMENT OPTIONS
PRIVATE LOCATION SETTINGS